The Utah Jazz imploded in the last 3 minutes of Game 5. Turnovers, missed threes and terrible defense all led to their second straight Playoffs defeat to the Rockets. Not to take anything away from Houston and a terrific series performance, but we would be headed to Game 6 if the Jazz did not forgot how to play basketball.
Utah clawed their way back from an 11 point deficit to take a fourth quarter lead. They had every opportunity to win the game until the 2:49 mark. Crowder had just made a three and they were only down one until Ricky Rubio decided it was a good idea to play defense from behind James Harden.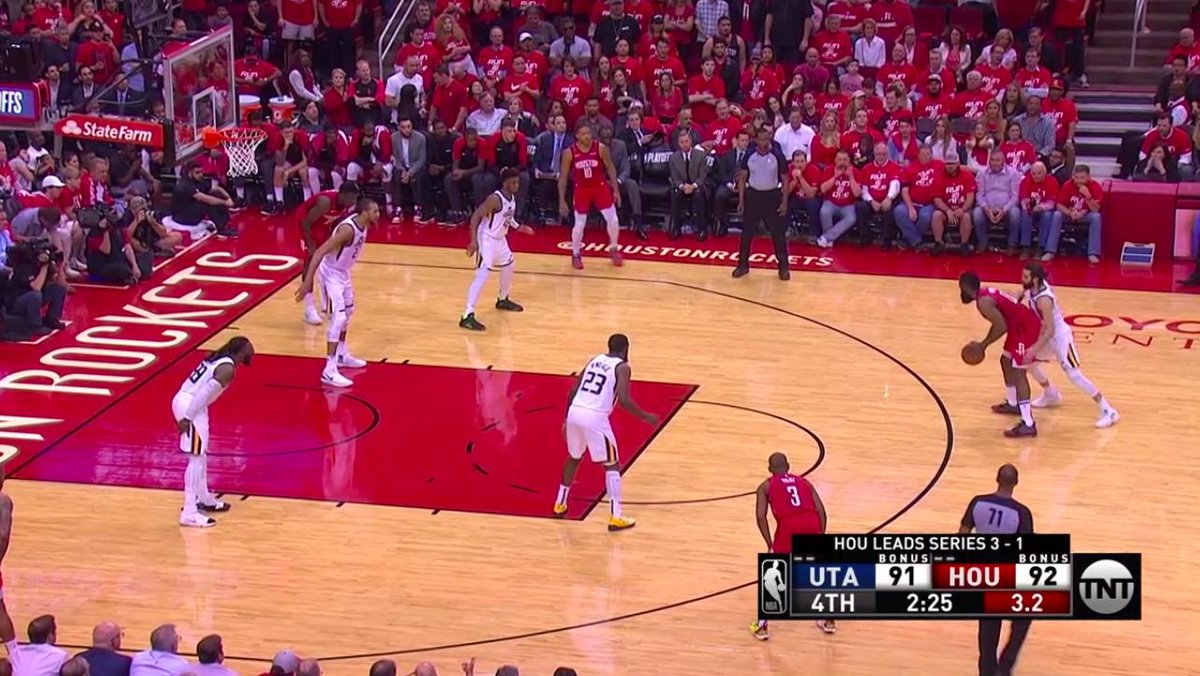 Really? Let's give Harden a wide open lane in an elimination game. Great idea, Utah. What kind of defense is this? This wasn't the first time either.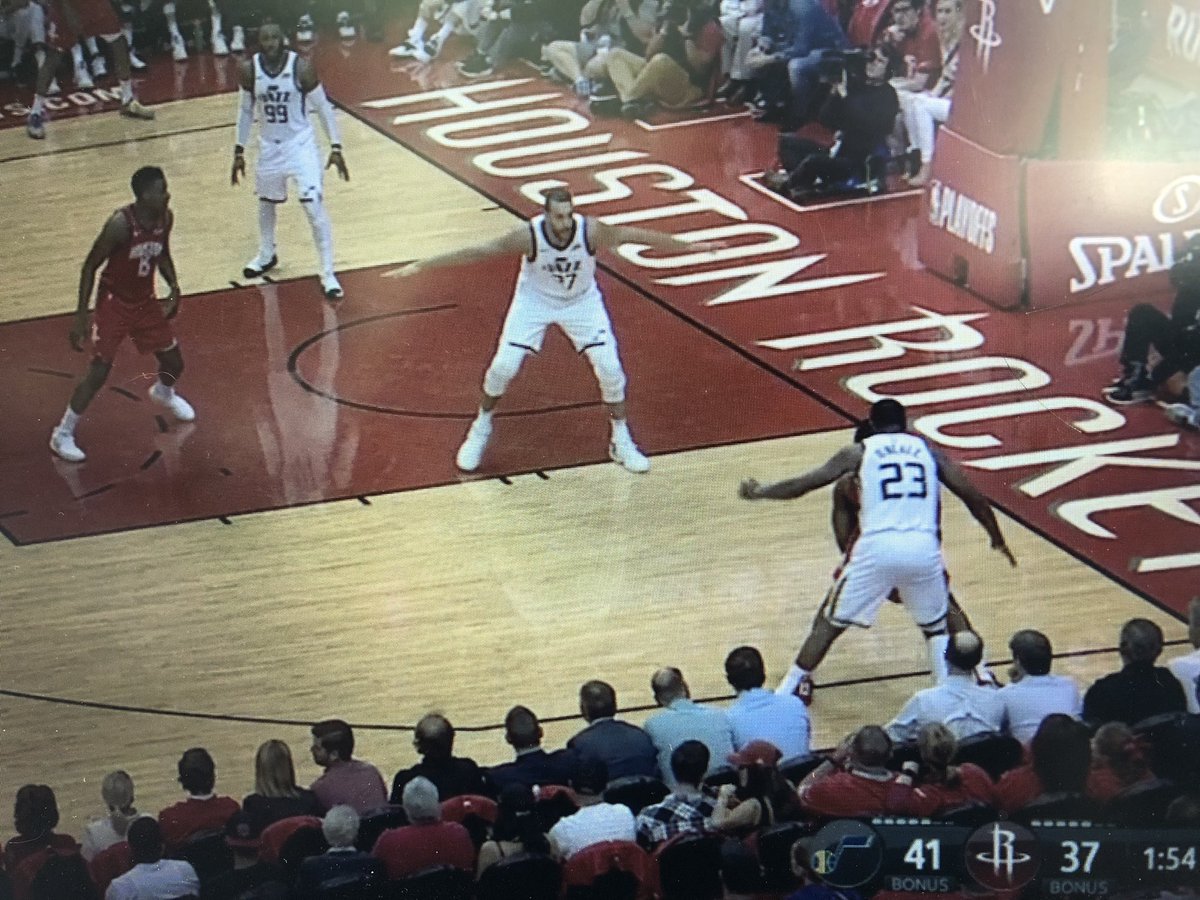 Look, I know there must be some kind of explanation for this, but there is no way this is something that is taught to basketball players. The only thing that this kind of defense prevents is a stepback jumper. There is just no possible way that the Jazz cared more about one of the toughest shots in the game over giving up a guaranteed two points. I've heard of guarding one side of a player so that they are forced to use their weaker hand, but I've also heard that the number one rule of defense is to be between your man and the basket. Is that not a thing anymore?
Obviously, the Jazz gave up 2 points on that possession. Rubio matches it the next time down the court and then Utah gets a defensive stop. Time for the Jazz to take the lead. Gotta find the open man and find him they did. Rubio for the wide open three and…
Sigh.
Follow this up with Donovan Mitchell turning the ball over and Joe Engles passing instead of taking wide open layups and you get a final score of 100-93. Credit to Houston for making free throws to close out the series, but this should not have been the gentleman's sweep that it turned out to be.