Breaking news today as we finally have a signing to report. Manny Machado will finally report to spring training as a member of the San Diego Padres. This comes as a huge shock as the Yankees and White Sox were the favorites. He signed for 300 million for 10 years.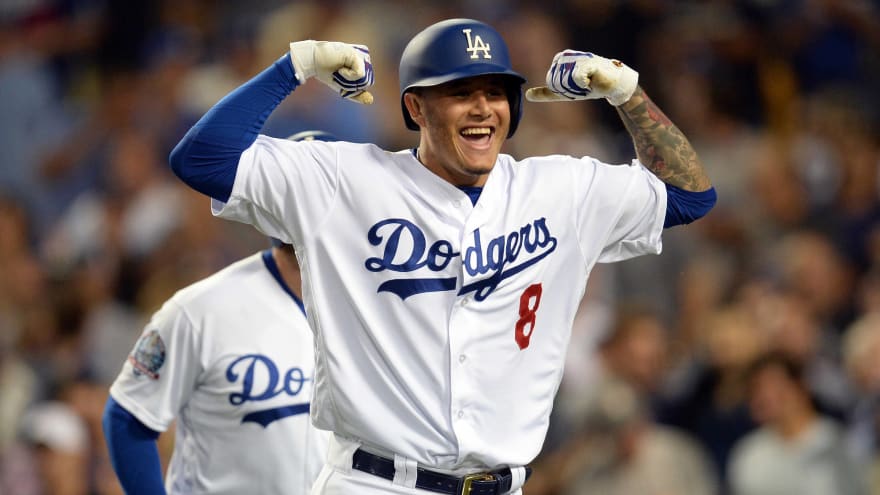 This obviously makes the Padres better but the question is how much better? They have Kinsler, Urias, and Hosmer but other than that they pretty much stink. It will be interesting to see if he makes any impact, given their rotation is awful anyway. He probably adds 10 wins max, but I still think they're under .500.
It was very clear he only wanted the money….
Now we wait for Bryce. I'll have more on this later.