First off, from all of us here at Soft7 I want to wish all the moms out there a very happy Mother's Day. My mom is my best friend, my biggest supporter, and the person I admire the most. The strength she showed during one of the hardest times a person will ever experience is something I will always remember, so if you are reading this… I love you mom. Second, the MLB honors Mother's Day by wearing pink on pretty much everything and I love it.
We have a great lineup of games. On Thursday I went 6-0 (AGAIN) which brings my total to 31-9 (78%). We'll have 6 more bets today, let's get started.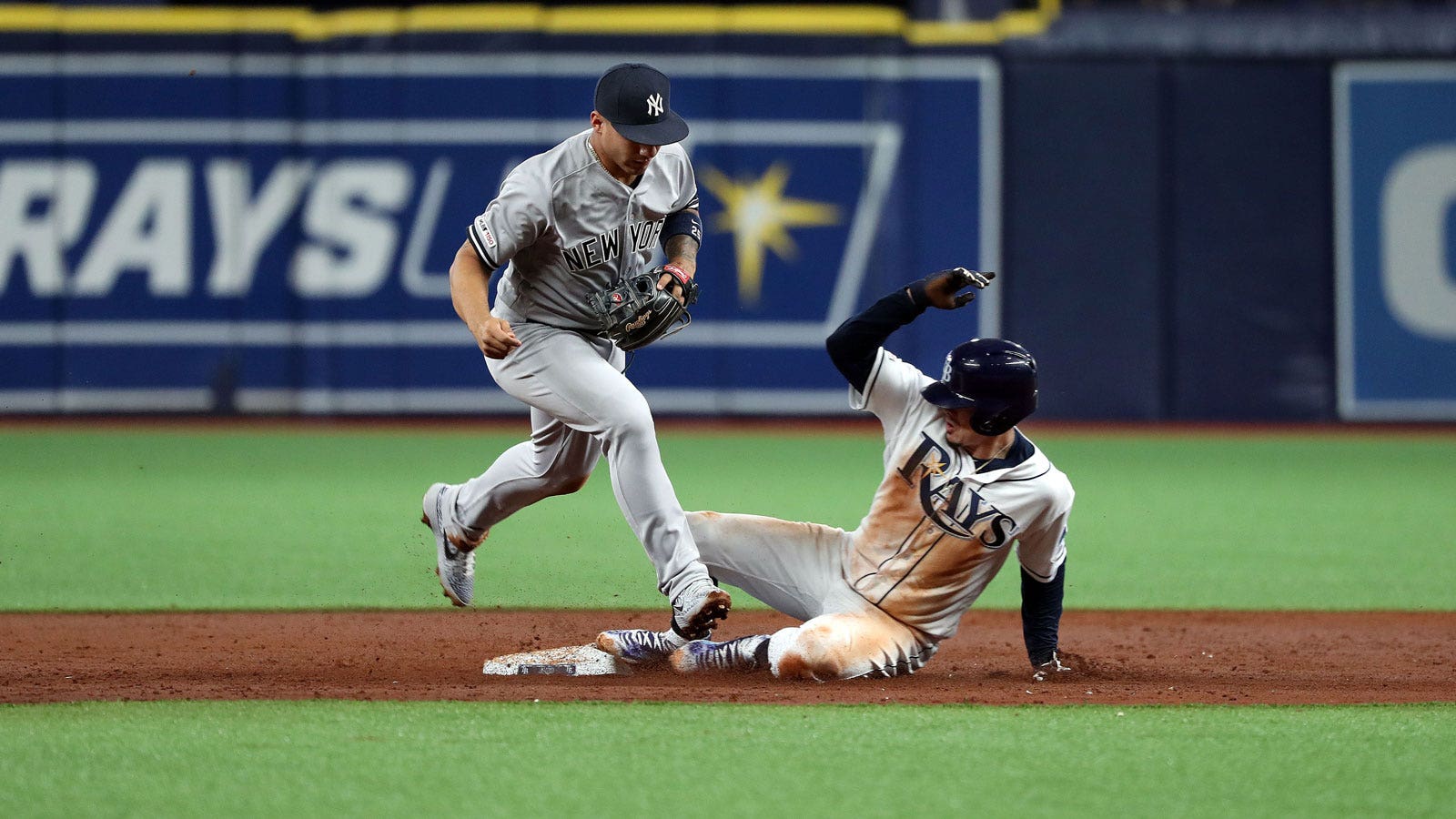 This is going to be the first of many key games that involve these two games. The Yankees, Red Sox, and the Rays might all make the postseason and every single game matters. The first game was exciting as hell. 4-3 and it was a pitching battle that unfortunately ended due to Glasnow getting injured and getting placed on the DL. Yesterday, the Rays dominated which brings us to the series finale today. The winner of this game has bragging rights and could build on the momentum of this series and could make a significant leap in the standings…well until they play another series starting the 17th. We got Tanaka (2-3 3.77 ERA) going up against Snell (3-3 3.62 ERA) and it will be a battle. I believe this is going to be a low scoring, very intense pitching matchup. I think it depends who jumps out first. Tanaka is notorious for allowing an early solo shot, but I think the Yankees could get to Snell in the top of the 1st. Give me New York 3-1. Take the Yankees +1.5 and go ahead and slam that under 8.
For some unknown reason, the Giants seem to have the Reds number and it is kind of pathetic. With the Reds winning huge on Friday behind Senzel and Geno and the Giants sneaking by on Saturday, this locks us in for another great game in the Bay. The Reds have so much talent and they are doing so little with it but they seem like one of those teams that they could click and win one series, then two, then three, then four, and next thing you know they are a few games out of first in the Central. An astonishing fact I saw the other day is the Reds are the worst team in the MLB in one run games since 2014 with a .364 win percentage…the Rays are next with .447. But the Reds have some bright spots, especially with their pitching. Their staff is much improved and has allowed the fewest home runs of any team this season. But (huge but) Votto needs to get it together. He is slumping and he is always better in the second half, so here's hoping he fixes whatever is up. Today we got Mahle (0-5 3.69 ERA) going up against MadBum (2-4 3.99 ERA) and it will not be a pitching battle. I think tons of runs will be scored, especially for the Reds. Reds win this game but it'll be close…I'll take them 11-8. Give me Cincinnati +1.5 and the over (way over) 7.
To be completely honest, the World Series winner is coming from the NL Central or the AL East. These two divisions are the best in baseball and it is not even close. The Central has 3 of the most explosive offenses in the Cardinals, Cubs, and Brewers and they show now signs of stopping…except for yesterday. The Cubs and the Brewers played 15 innings and it finished 2-1 but to their defense it was raining hard pretty much the whole game. The Brewers have turned into a team that everyone loves with Yelich continuing his MVP surge from last season, while the Cubs are starting a wife beater day in and day out in Addison Russell. Today we will have another offensive battle and this will determine the division leader for the next few days. We got Chacin (3-3 5.03 ERA) going up Lester (2-1 1.41 ERA) and I think the Cubs will get the Chacin quick and Milwaukee will be playing catch up all game long. While the Cubs bullpen sucks, I do not think they'll blow this one. Give me Chicago -1.5 and the over 8.5.