I have been skeptical of John Calipari and his "recruiting" ability recently but this year he sneakily pulled together the top class and no one (including me) expected it. With the Cats losing Keldon, PJ, Reid, Herro, and possibly EJ and Nick, Cal needed to pull together something special to avoid a huge disaster next season and…well, he did just that. Cal made this team switch from a potential first round exit to a legit contender in April and my favorite to win the title.
Kentucky is known for bringing in top recruits year after year, but Cal had to switch it up this season and it seems to have worked. He recruited the top guy, James Wiseman, but lost him to Penny and Memphis. I have harped on his recent inability to pull top recruits before, so I won't do that today, but he signed top players mixed with some from the second tier that should make this team amazing.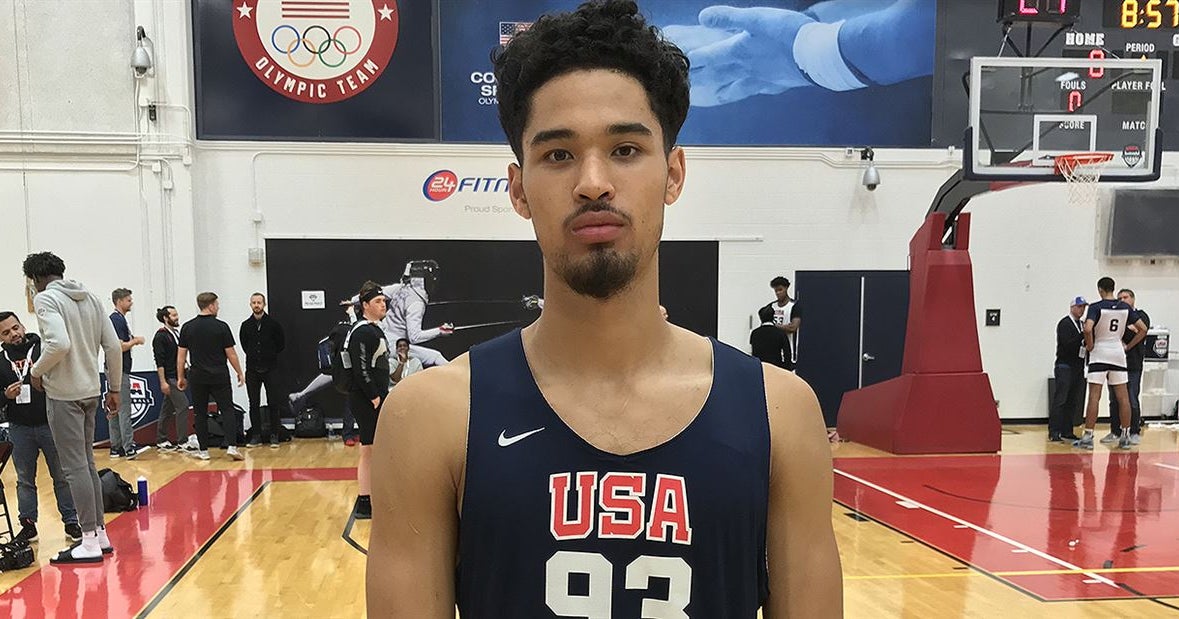 First off, Tyrese Maxey is going to be a stud. The 10th ranked (Rivals) combo guard will be great next to Hagans and will add the scoring depth that is needed. Kahill Whitney is the 12th ranked and Keion Brooks, Johnny Juzang, and Dontaie Allen round out the class. This team will be another decent 3 point shooting team or so it looked like that until a few days ago when Juzang actually signed. He brings with him the ability to spread the floor and he'll knock down more than his fair share of threes. In fact, I think he is the X-Factor for this Kentucky team.
Johnny Juzang committed recently after a reclassification to the 2019 class. He is an athletic baller with good size and long arms, but what he brings is an improved shooting efficiently and he is lethal off the dribble. I think he'll be this years Tyler Herro and shock a ton of people in the nation. In fact, I think he will be the top prospect coming from Kentucky that enters the draft next season. Well, unless Nick Richards returns.
I've been critical of Calipari and his recruiting ability recently, but he proved a lot of people wrong with this years class. It is not his best by any means, but it is a good mix of players. But, for once, Kentucky won't be the longest/tallest team. They'll be stacked with 6'6″, 6'7″ guys with EJ and Nick being the tall ones if they return. Sestina is a huge addition and this is my bold prediction: Kentucky will win the national championship if and only if EJ and Nick come back OR Blackshear becomes a Wildcat. I wrote about what he could bring to Kentucky if you want to check it out. But if he signs with Kentucky, just cancel the 2019 season. He's length and scoring ability could secure #9 in Lexington.