Breaking news this morning as the NCAA officially announces their investigation into Arizona and Sean Miller. This has been a long time coming considering that his name was apart of the FBI Scandal that came out awhile go. Now Rick Pitino got canned immediately but somehow Will Wade and Sean Miller have survived… well until now.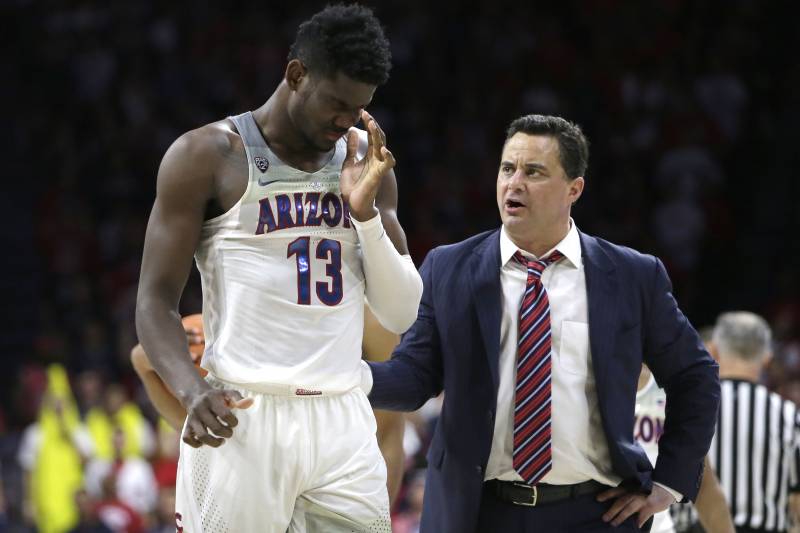 This comes as no surprise because former Arizona assistant Emanuel Richardson pleaded guilty to accepting $20,000 in bribes for players and other members. But this week, Richardson said that Sean Miller paid $10,000 per month for the star center DeAndre Ayton. This alone just says that Sean Miller is gone.
We'll keep you updated with any more facts that come from this.