Welcome back to the new gambling trend in America, baseball. I started this on Thursday and I went a quick 3-1… so we're off to a good start. Let' do 3 games today, 6 total bets.
What a weird time we live in where the Rays are currently 17-9 and the defending Champions are 11-16. The Red Sox swept them in Tampa earlier this year, but the Rays snuck a victory out yesterday 2-1. Today, Chris Sale is pitching which should be a huge win for the Sox, but he currently sits at 0-4 with a 7.43 ERA and is absolutely abysmal this season. He had a huge game against the Yankees where he gave up 5 runs but he was topping out at 98/99. And his last start, he did not lose so he should build upon that. For the Rays, Glasnow is 4-0 with a 1.53 ERA and is looking like a stud. The Rays have lost one series this year, while the Red Sox have only won one. So today, it'll depend on the offense of Boston. If Boston can attack early, then I think Sale can hold the lead. But, give me Tampa 5-2. Take Tampa +1.5 and the under 8… it'll be a pitchers battle.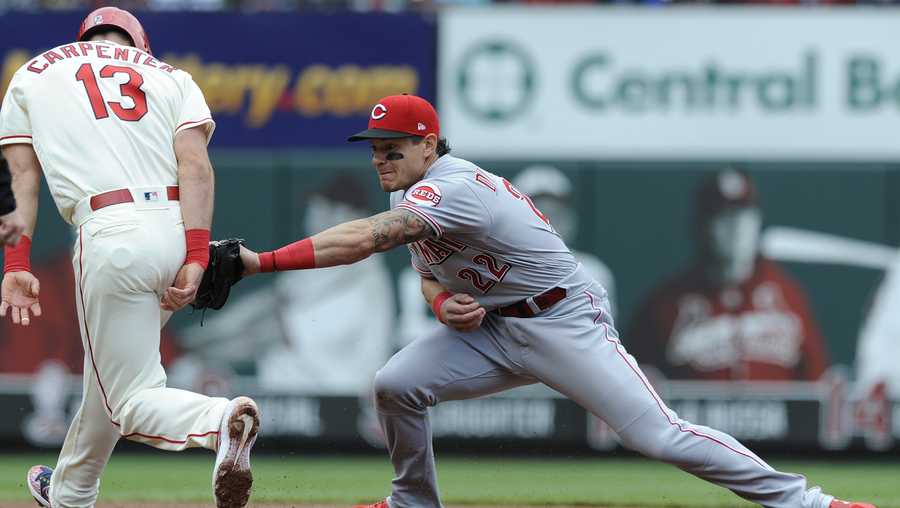 This has been a continuous cycle so far where the Reds win game one in dominating fashion, then the next day the Cardinals rake and win big as well. They've only played four times this season with the two teams splitting them 2-2. The Reds have outscored the Cardinals 25-18 so far. As for today's matchup, Sonny Gray is on the mound and that concerns me. As a Yankees and Reds fan, I've been forced to watch Sonny the last 3 years or so and every single start I get my hopes up and he fails. He sits at 0-3 with a 3.65 ERA and when he pitches, the offense tends to disappear. For the Cards, Flaherty is on the mound and he has a 2-1 record with a 5.25 ERA. For the Red, I think they need to be consistent. They are playing their best lineup so I think if they can drive a few runs in by the fourth, they'll win. Sonny pitches better away from home so give me the Reds 7-4. I'll take Cincinnati +1.5 and the over 7.
The Baby Bombers are off and running now, having won 8 of their last 9 but without any big players. Judge, Stanton, Sevy and literally everyone is hurt for New York and they're still winning. The pitching for New York has been incredible this season and honestly it has kept them relevant. Today, Domingo German is on the bump with a 4-1 record and a 1.75 ERA. For the Giants, Dereck Rodriguez is pitching and he is 3-2 with a 3.54 ERA on the year. I'll be short and sweet with this one, but I think the Yankees win this game pretty easily. The way German has been pitching should carry the Yankees in a low scoring affair, 6-3. Give me New York -1.5 and the over 7.5.
Come back for more this week as we start doing this routinely. Also a new graphic should come soon.