First off, welcome back Roman Reigns. Roman announced Monday that he would be returning after being off since October due to his battle with cancer. Roman told Raw that his Leukemia was in remission and the WWE universe rejoiced. In an all-time feel good moment, Seth came out and hugged him when it was over.
Raw was surprisingly good this past Monday as Roman and Seth protected Dean. Then Ronda laid down her title so she could fight Becky, who had just been arrested. Crazy. On Smackdown, Charlotte Flair proclaimed she was coming to Raw next week to claim the title. Silly but makes sense. Lastly, WWE was celebrating Rick Flair's 70th birthday, but it was actually a ploy to set up a Triple H vs Bautista match at Wrestlemania as Bautista took out Rick Flair and said "Hunter, can you hear me now?" This was a great move as it gives fans something they want, a Bautista return and a fight against Hunter (HHH). That segment was awesome, but still not what WWE did right…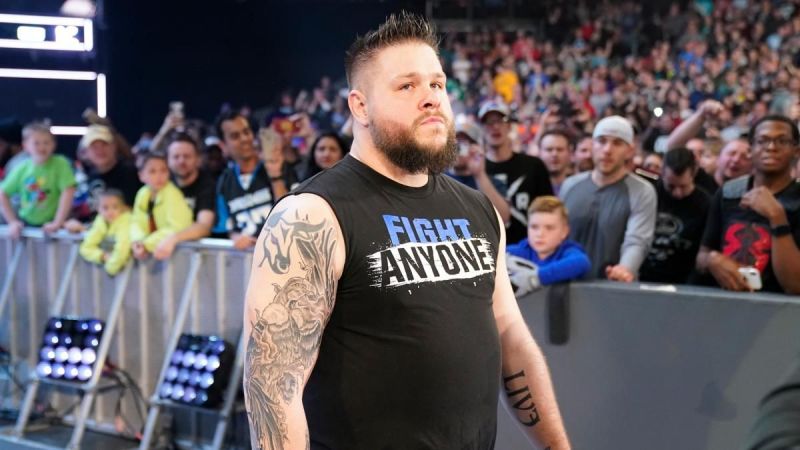 Kevin Owens is back. They brought him back the best way possible… giving him a title match at Fastlane. As Kofi and Bryan were signing their contract for Fastlane, Vince interrupted and said he had someone more deserving and a "bigger star". Then, Kofi and Owens came out. This proves that Vince is in fact listening and sets Kofi up as an underdog and he will get his match at Wrestlemania for the Title. I say this because Vince has been paying attention and said everything the fans have been saying for Kofi. He's given 11 years, let him win one. Vince used that as to why he would replace Kofi in Fastlane.
Look, I love this. Fastlane between Owens and Bryan will be amazing and we'll get a Kofi appearance, probably to interrupt the match. Vince wouldn't take the title off Bryan at Fastlane, but he will at Wrestlemania against Kofi. So thank you, Vince for setting up a Kofi win at 'Mania.