Breaking news out of the WWE this evening as Roman Reigns will make his long anticipated return to Raw this Monday, February 25th. While there has been no indication that Roman will wrestle, I have a feeling he will return soon. Roman is expected to just give us an update on his status, but as rumors have come across, this seems to prove one true.
There is a circulating rumor that Roman will return to wrestle at Wrestlemania and there are two rumored matches. One…Roman will face off against Daniel Bryan and win the WWE Championship. I do not like this one, mainly because I want Kofi to win one. The other is him teaming up with Dean and Strowman to face Bobby, Baron, and Drew which I absolutely love. This way Roman returns and can do minimum work yet the creatives can put him over.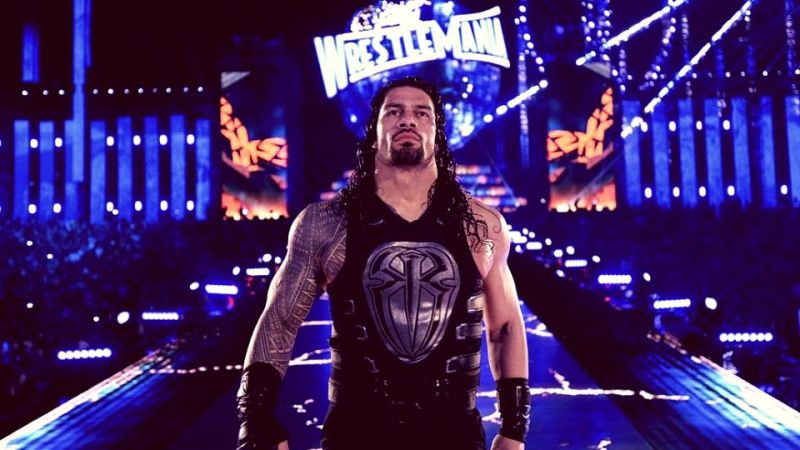 In October Reigns said "You know the deal, you know how life is. Life is not fair, it's not all peaches and cream. Sometimes life throws you a curve ball. And right now the best thing for me to do is to go home, to focus on my family and my health.But I want to make one thing clear, by no means is this a retirement speech," he continued. "Because after I'm done whooping leukemia's ass once again I'm coming back home. And when I do, it's not just going to be about titles and being on top, no it's about a purpose. I am coming back because I want to show all of you, the whole world, I want to show my family, my friends, my children and my wife, that when life throws a curve ball at me, I am the type of man that will stand in that batter's box, I will crowd the plate, I will choke up and I will swing for the fences every single time. Because I will beat this and I will be back and you will see me very, very soon."
Regardless if any of these rumors are true or not, Roman will be on Monday to address the WWE universe and I am pumped to hear that.