According to popular online sportsbook, Betonline.ag, there is a new favorite in the race to land Bryce Harper and it is not who you would expect.
So far, the teams that have showed the most interest in Harper have been the Washington Nationals, New York Yankees and Philadelphia Phillies. Everyday, it seems less and less likely that he will remain in Washington.
It seems like owners are growing skeptical about giving big contracts to players as of late. Players like Jacoby Ellsbury are getting huge contracts and immediately bro-ing down. No team, especially not the Yankees, want to get burned again.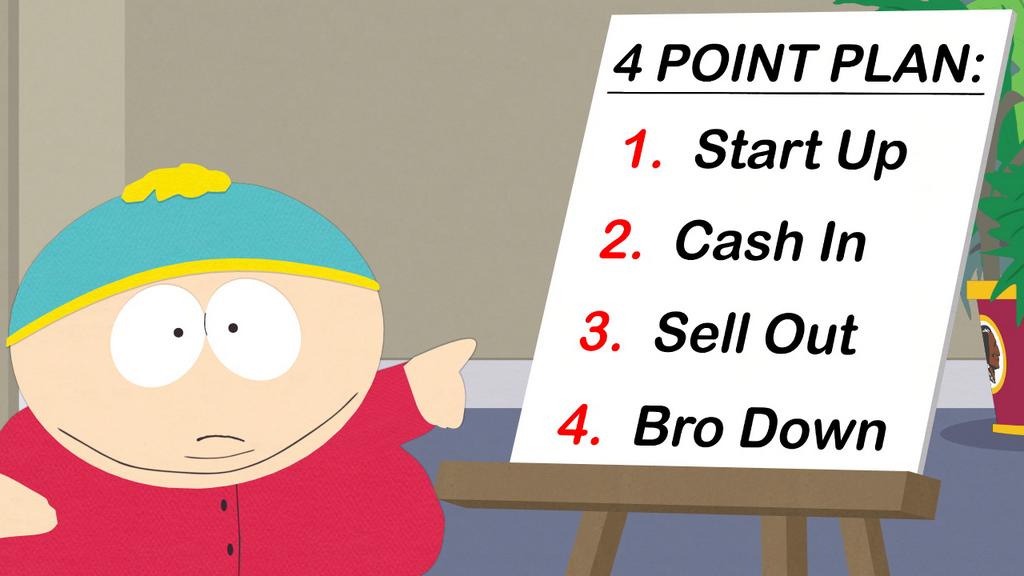 Now, Betonline.ag as released new odds on what team will land Harper with the San Francisco Giants the number one location.
We are only two weeks out from the start of Spring Training and Bryce Harper and Manny Machado still have yet to sign. It seems like they are both waiting for the other to sign a contract so they can use it as precedent. In my personal opinion, Harper will sign with the Phillies while Machado signs with the Yankees and it will happen within hours of each other.