Well with Manny and Bryce still not on a team, there really is not much to say. I still believe Manny is a lock to play in New York, for the Yankees. Harper is a wild card. I think he wants to play in New York, but they won't offer him the money he wants and he definitely will not take a discount. I think Harper will go back to Washington on a short term deal, and then re-enter free agency next season. I just do not see him getting the deal he wants, nowhere even close to be honest. But, they were not the only big-time free agents.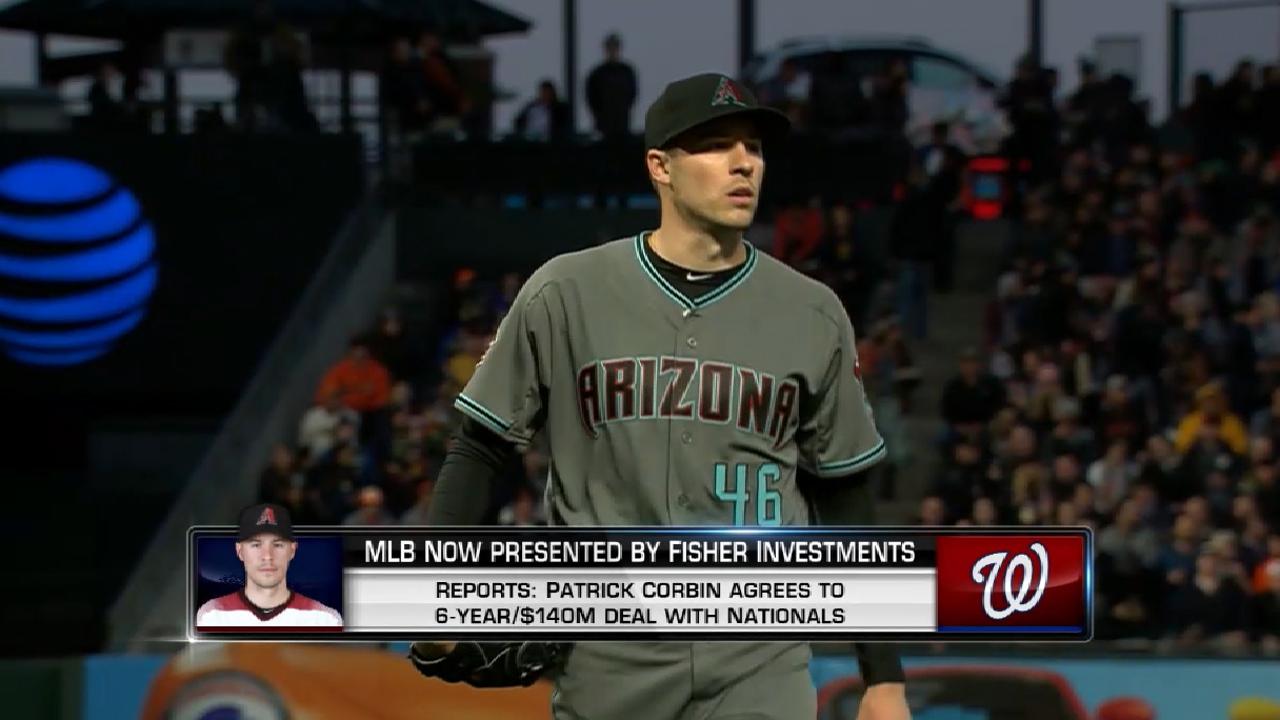 Patrick Corbin, who everyone knew would go to the Yankees, signed with the Nationals because the Yankees wouldn't give him the deal he wanted. This shocked me, but it made sense. The Yankees aren't going to make the same mistakes they did with Tex and ARoid. But, they did resign CC and Gardner, along with trading for James Paxton and signing Happ.
The next biggest deal would be Andrew Miller going to St. Louis, which is huge for them. Along with getting Goldschmidt, STL has jumped to my favorite team in the NL Central. I think they are going to make the World Series, depending on their starting pitching. I'm excited to watch this team, but I pray they ultimately choke.
The Red Sox got Eovaldi back, which is what they needed. Other than that they haven't done much but they'll still make it back to October.
The Reds did something smart, for the first time under their ownership. Yasiel Puig, Alex Wood, and Matt Kemp were sent from the Dodgers, along with 7 million and the Reds sent some young guns and Homer Bailey, which got rid of his 28 million dollar salary. Plus, unloading Billy Hamilton allows them not to have 2 easy outs in the lineup.
Other than that, not too much has changed. I think we now know what the most dangerous division is and that is the NL Central, again. With the Reds having young talent, the Cardinals having a strong team with strong additions, the Cubs being the Cubs, and the Brewers staying the same, this division has 4 of the top 10 teams in the National League and I think 3 will make the postseason.
I'll have a more once Bryce and Manny stop being lazy.