Well here we are. In what has seemed like two weeks, the NFL season has entered the final week: Week 17. In the AFC, we know four teams and have an idea of the fifth but the final team comes down to one final game, which has been flexed for the Sunday Night game. Let's take a look.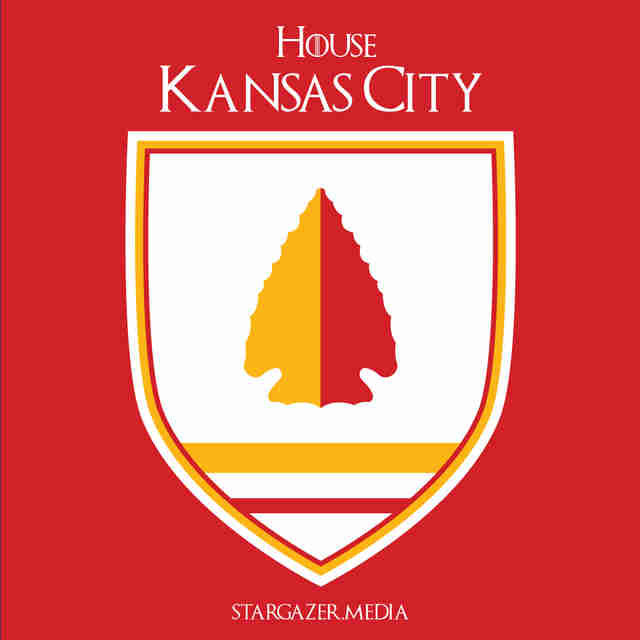 First off, we have the 1 seed. It is pretty straightforward, Kansas City wins they are the one seed. If they lose and the Chargers win, the Chargers are the one seed. If they both lose, and that is a major if, the Patriots need a win and they'll be the one seed because of a tiebreaker against Kansas City. If you're a betting man, bet the Chiefs highly. The Chiefs won't lose to Oakland and they'll lock up the one seed.
The second seed is pretty simple as well. If the Pats win, they get the 2 seed. They're a 13.5 point favorite against the Jets. Take the Jets. I think the Pats will win, but only by 10. That is too huge line for a rivalry game. If they do lose, however, the Texans need a win to be the 2 seed. If they both lose, the winner of Colts/Titans will be the 2 seed as long as Baltimore loses. Pats will be the 2 seed.
The three seed is easy. Texans and Pats both win it will be the Texans. If the Texans lose, the Colts/Titans winner will fall here. Pretty straightforward. The Texans play the Jags, so it will be the Texans. Take them at -7.5, because it'll be a blowout.
The four seed is either Baltimore or Pittsburgh. Pittsburgh (-16.5) will obliterate Cincinnati so it comes down to Baltimore beating Cleveland which I believe they will.
The fifth seed is again either the Chiefs or Chargers, I think it will be San Diego (LA).
The six seed is what the season comes down to. Colts vs Titans in primetime. I would love to see Tennessee win here, but it will be a hard game. Luck has never lost to the Titans, but the Titans have won 2 of 3. I would stay away from this game betting wise. Indy has a top 10 run defense but Derrick Henry has been killing as of late. The Titans need Mariota to play, otherwise it won't be close. Truthfully, I think Indy wins here, but we shall see. I hope I'm wrong.
My AFC Prediction:
1: KC 2: NE 3: HOU 4: Bal 5: LA 6: IND
AFC Championship: KC vs HOU
Super Bowl: HOU vs NO with Brees winning #2.