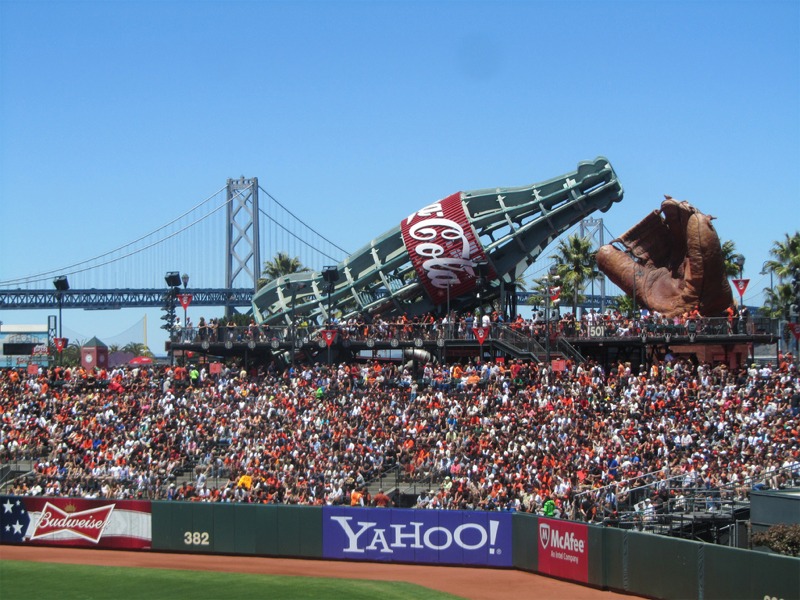 Well, the season is now officially over. The Boston Red Sox are World Series Champions and the awards are finally over. I made my predictions awhile ago and they were close to being right (I missed Bob Melvin and Ohtani). To be honest, Ohtani winning the AL Rookie of the Year is complete bs. He did not live up to his hype at all and not to mention the fact that he is most likely never going to pitch in the MLB again. Andújar was a much bigger presence for his team than Ohtani was for his, but it's whatever. Bob Melvin winning AL Coach of the Year surprised the hell out of me. Yeah the Athletics were a surprise team but the Yankees manhandled them in the Wild Card Play-In. Cora got passed up and honestly it's dumb. The Red Sox posted their best record in franchise history and Cora led them to a World Series Championship in his first year. The rest was straightforward. Yelich and Betts deserved the MVP. deGrom and Snell deserved the Cy Young. Acuña and Snitker deserved their awards as well, so nothing else was shocking. The season is officially over, so now we can move onto free agency.
The MLB free agency is about to get wild. This is one of the best classes of Free Agents I can remember, maybe since 2008-2009 with the Yankees owing that class with A-Rod, CC, Mark Teixeira, etc. Harper, Manny, Kimbrel, Happ, etc. this class matches up and might even be better.
Parmesan Don and I will break down Harper sometime next week, but I predict him to the Phillies and I'll tell y'all why whenever Don is done with his law school obligations. But, I will say I do not think the Yankees will sign him due to there not being room for him and I truly believe Cashman feels comfortable with Voit and Bird alternating at 1B.
I think Manny Machado goes to the Yankees. I am not a Machado fan by any means, but the Yankees will need a shortstop due to Didi being out until August due to Tommy John surgery. Hal Steinbrenner said the other day that he believes in Cashman but Manny would have to answer questions about his hustling comments. I think Manny is what NY needs. They're missing a villian and Boston already hates him, so why not?
Craig Kimbrel is an interesting case. He is good closer, just not good for Boston. There are a few teams interested or so it seems. They are the Cardinals, Phillies, and the Cubs. I do not see the Cubs making any moves unless it is to sign a new SS, due to Russell. I think Kimbrel goes to the Phillies due to their desire to build a full team and they have the money. A few veterans mixed with their young talent, the Phillies will be a danger next season.
A little more predictions. The Yankees need starters and I think they'll sign both JA Happ and Patrick Corbin. I think the Braves try and sign McCutchen to strengthen their outfield, especially right field. I expect Ramos to resign with the Phillies, again due to them signing some other big names.
I'll keep y'all posted when and if anything happens, but come back next week for a Harper breakdown with Parmesan Don as well as an updated power rankings once the big names sign.  85 days cannot come fast enough.